OPEN HAND KEMPO teaches every student that the way of the warrior is not just about fighting, but about real life and how to handle it. Everyone will come here for different reasons. Our objective is to give you an experience that will not only meet your expectations, but exceed them.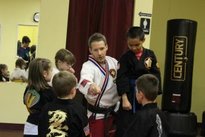 CHILDREN are taught to listen and follow directions, as the starting point. Then we teach them how to deal with bullies, and stranger danger. They learn how to respect and co-operate with others and to enjoy exercise.

---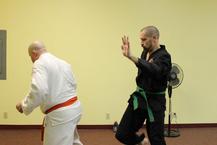 ADULTS gain the tools of better health, reduced stress, increased strength, flexibility and balance, while learning practical self-defense, in a fun stress free environment. You're never too old to learn.
---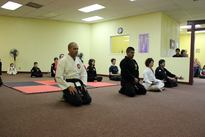 Our goal is to add to our communities by teaching Effort, Etiquette, Sincerity, Self Control and Character to all of our students.
---
---
OPEN HAND KEMPO has TWO locations to better serve our clients. We originated in McMinnville, OR, and now have a new location in Hillsboro, OR.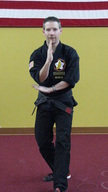 McMinnville
Head Sensei, Scott Miller
4th degree black belt
Scott has over 20 years of martial arts experience, and over 15 years of teaching experience.
---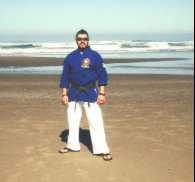 Hillsboro
Head Instructor, Uriel Villa
4th Degree Black Belt
Uriel has over 14 years of martial arts experience, and over 7 years of teaching experience.


---
Both schools offer highly qualified Black Belt Instructors. All instructors participate in a formalized teaching program, they continue to study and train on a regular basis so they can offer the best possible knowledge to all of their students.

OPEN HAND KEMPO'S stated purpose is to offer all ages an opportunity to see how Martial Arts can better their lives. Scott Miller, along with his Instructors, welcome you to come experience what Martial Arts can do for you.

We accommodate students with injuries and special needs individuals.
Please call for details.

McMinnville (503) 434-2707 Hillsboro (503) 992-6349